There are 22 events on the schedule for the 2020 F1 season. We fully tailor-make all of our sports tours. Below are just examples of what we can offer. Call us to discuss your requirements.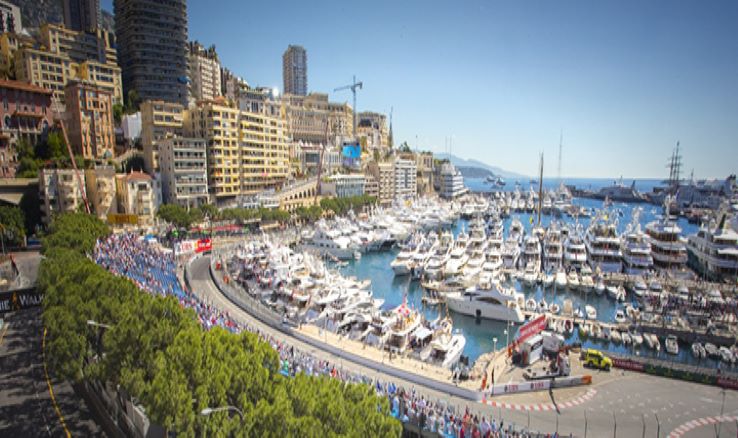 Monaco Grand Prix - 3 night Tour
THE race to go to once in a lifetime; in addition to the racing there is the lifestyle, glamour and excitement of Monaco.