CRICKET TOURS
Sports Tours Plus are the only UK company who provide wholly tailor-made cricket tours allowing you to determine the itinerary of your choice, giving you total flexibility to include whatever your budget allows.
Although we do not operate 'group' tours, over major sporting events our clients will be staying in hotels with other supporters and sitting with them in the ground so you are part of a group of people with a common interest.
Not only do we offer cricket tours following England, we also arrange holidays to watch Australia, New Zealand, South Africa, Sri Lanka, India and the West Indies on home soil.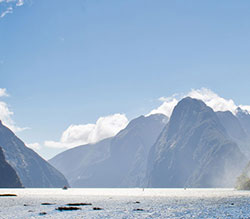 England Tour New Zealand Nov 2019
England head to New Zealand in November 2019 to play 2 Test Matches.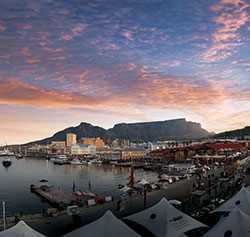 England Tour South Africa Dec 2019 / Feb 2020
England head to South Africa in December 2019 to play 5 Test matches, 5 ODI's and a T20.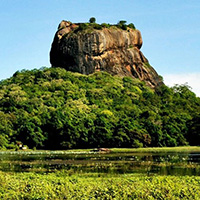 England Tour Sri Lanka March 2020
England head to Sri Lanka in March 2020 to play 2 Test matches.
Start Your Cricket Tour Now
Enter your details and we will be in contact.