World Series Rugby Sevens
The HSBC World Rugby Sevens series consists of 10 tournaments held around the world, in which national sevens teams compete for series points at each round. An overall champion is crowned at the end of the season based on points accumulated throughout the 10 events.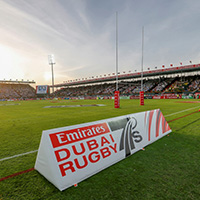 Dubai Rugby Sevens 4 Day Tour
This is an example of what you can do. All of our trips are tailored to suit your requirements. Ask us for a quotation.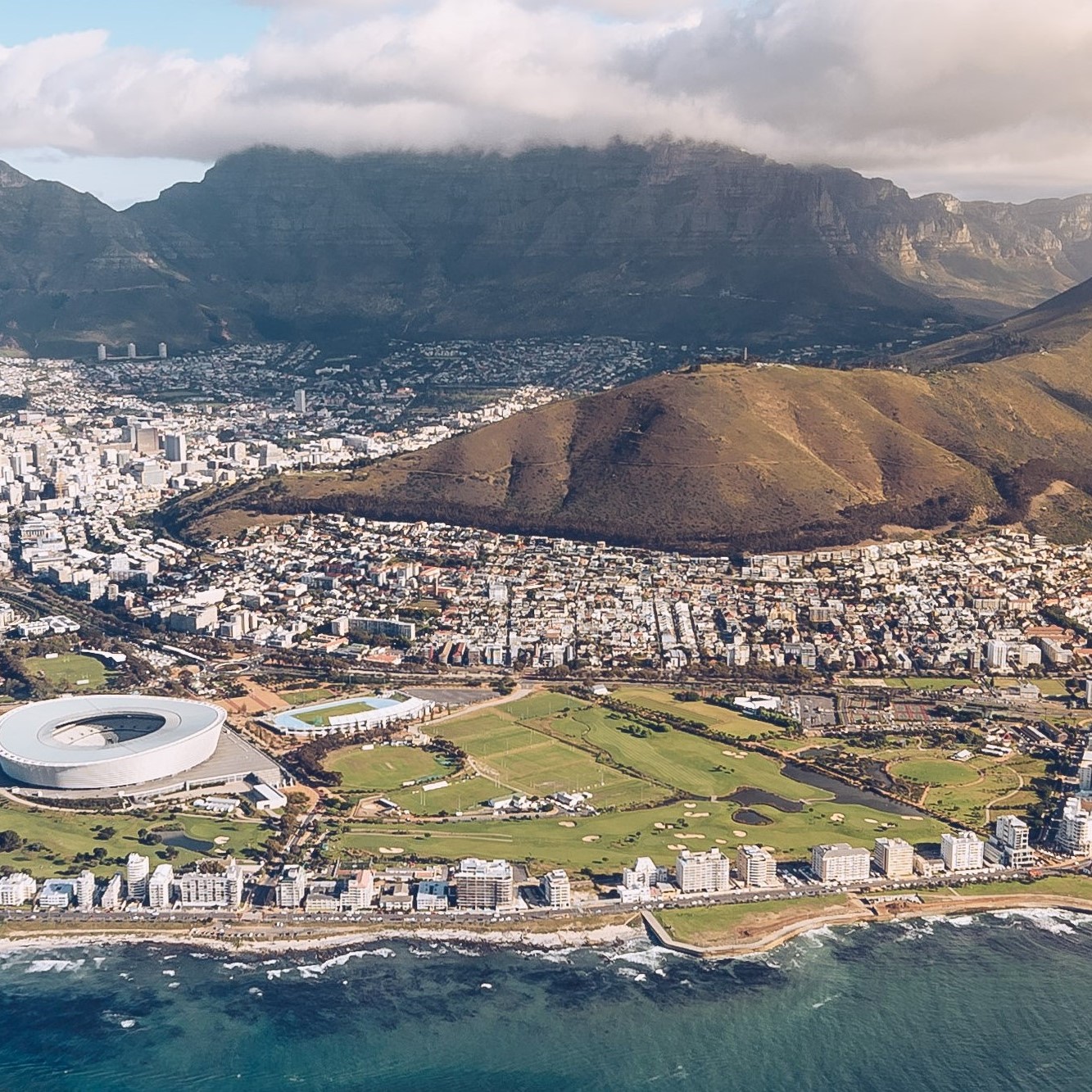 Cape Town Rugby Sevens
The Sevens Teams head to South Africa for the next tournament in the series.